2019 was definitely my year of pride. I travelled more in 2019 then I ever had before but I also made it pride focused.
It has been almost 20 years since I started by coming out journey. Even now it can sometimes be tough to have that conversation. No, I have a husband not a wife. So in 2019 I challenged myself to see the world thru the increasing acceptance of LGBTQ+.
I started in March of 2019 when I returned to Sydney to witness Sydney Gay & Lesbian Mardi Gras. It continued when I went extremely local to the tiny but refreshing Finger Lakes Pride in Geneva, New York. I then celebrated with New York City for the 50th anniversary of the pride that started in all at Stonewall Inn. I then celebrated at Rochester Pride and was blessed to represent my job, ESL Federal Credit Union. I continued the celebrations at the annual gay themed Southern Decadence in New Orleans. I traveled to Rio De Janeiro and stopped at The Flamingo. It was nice to see the local culture that still surrounded itself with acceptance. Then to wrap up the year I say the original gayborhood in Chicago. I went and visited Boystown.
Someone at work told me to be me… that the older I become the easier it will be. Here is to more honesty, openness and me!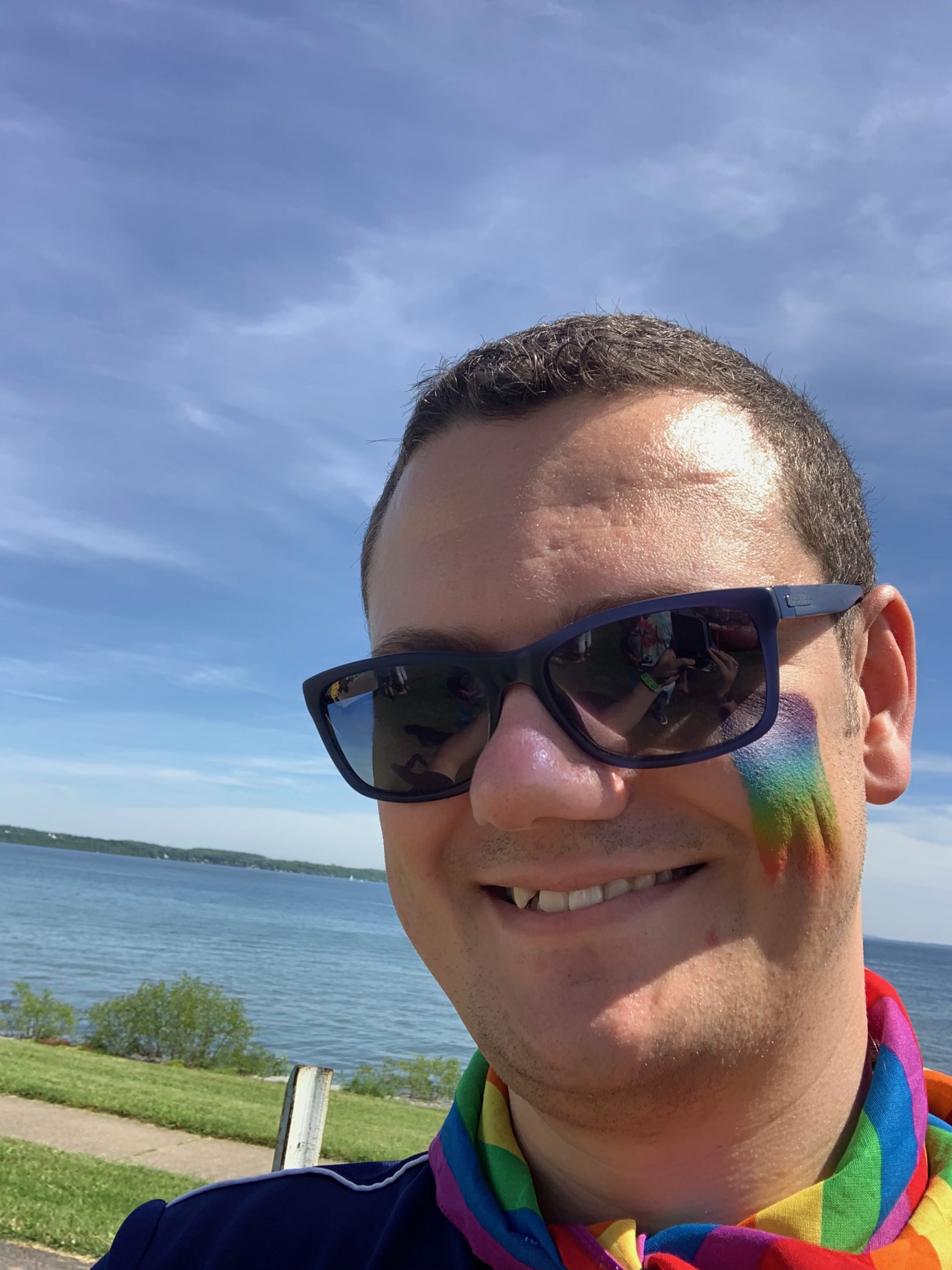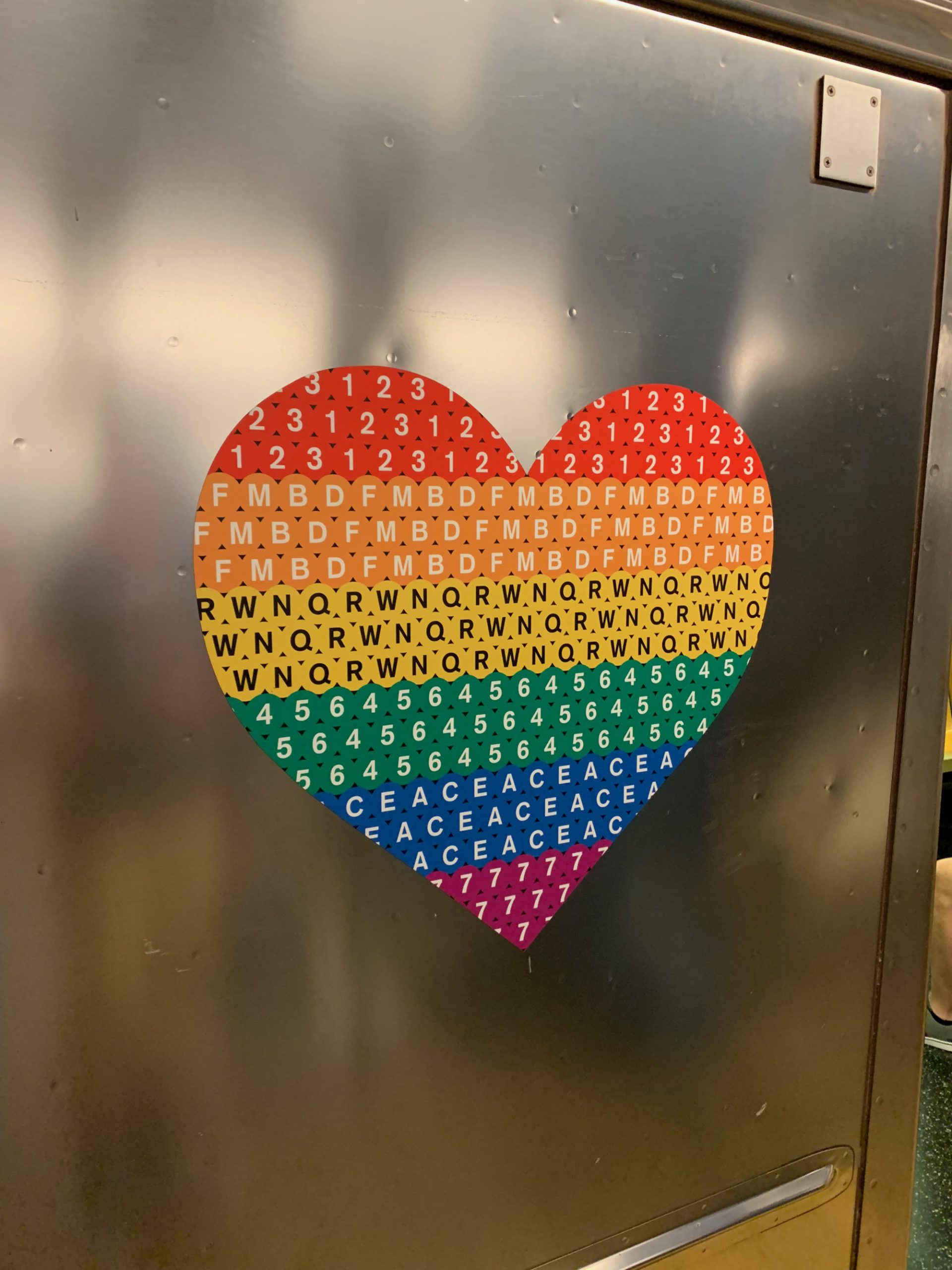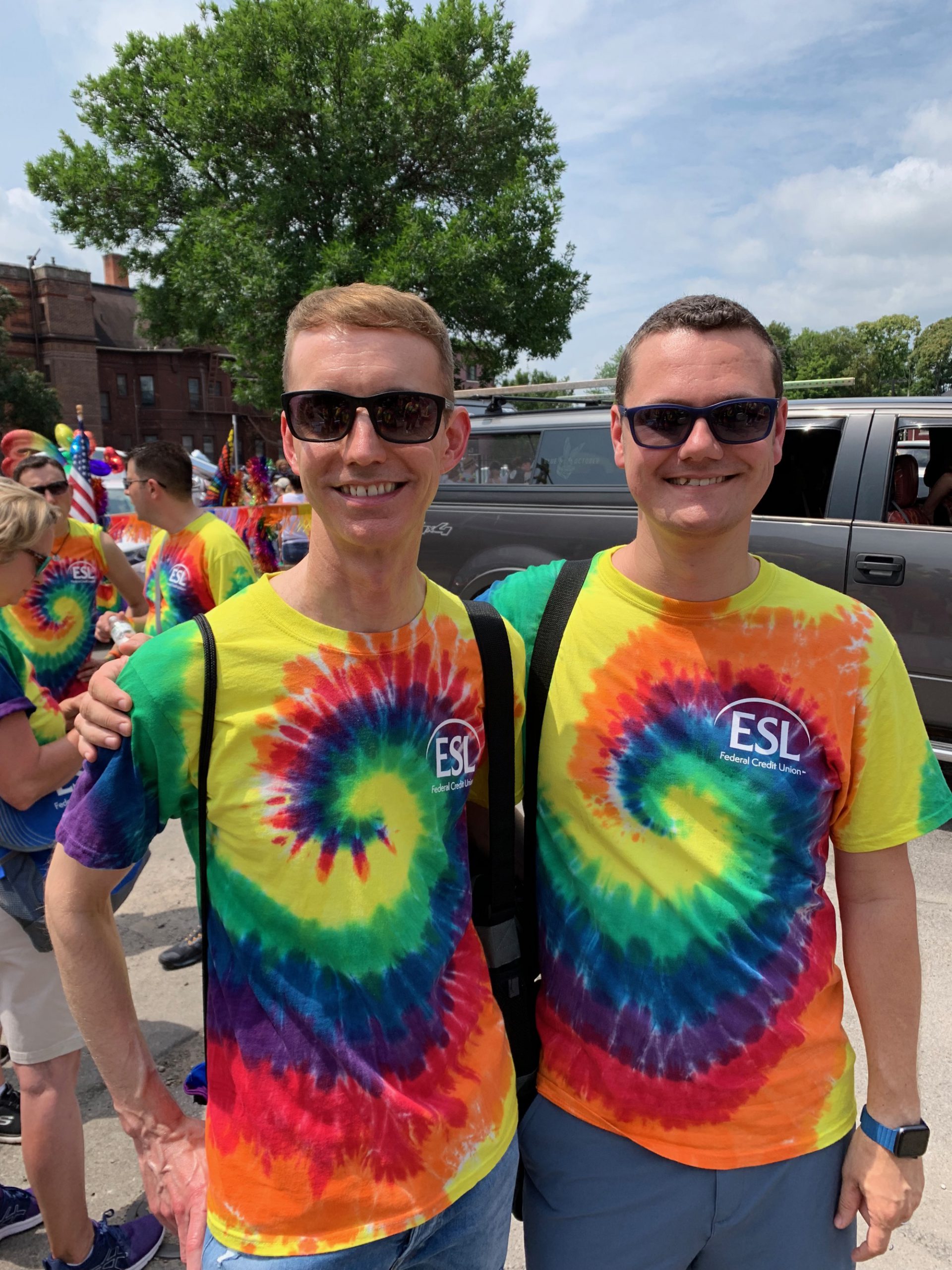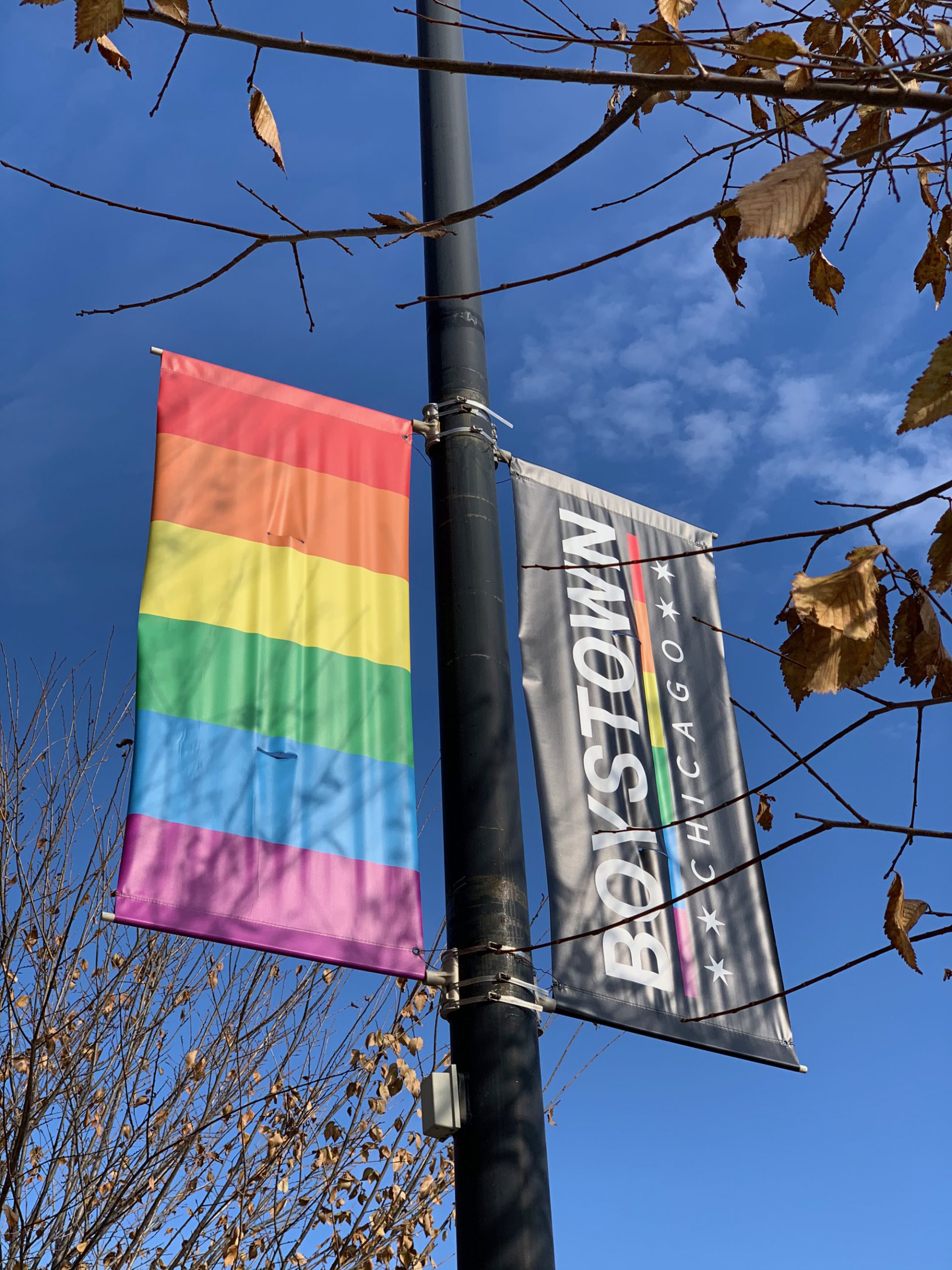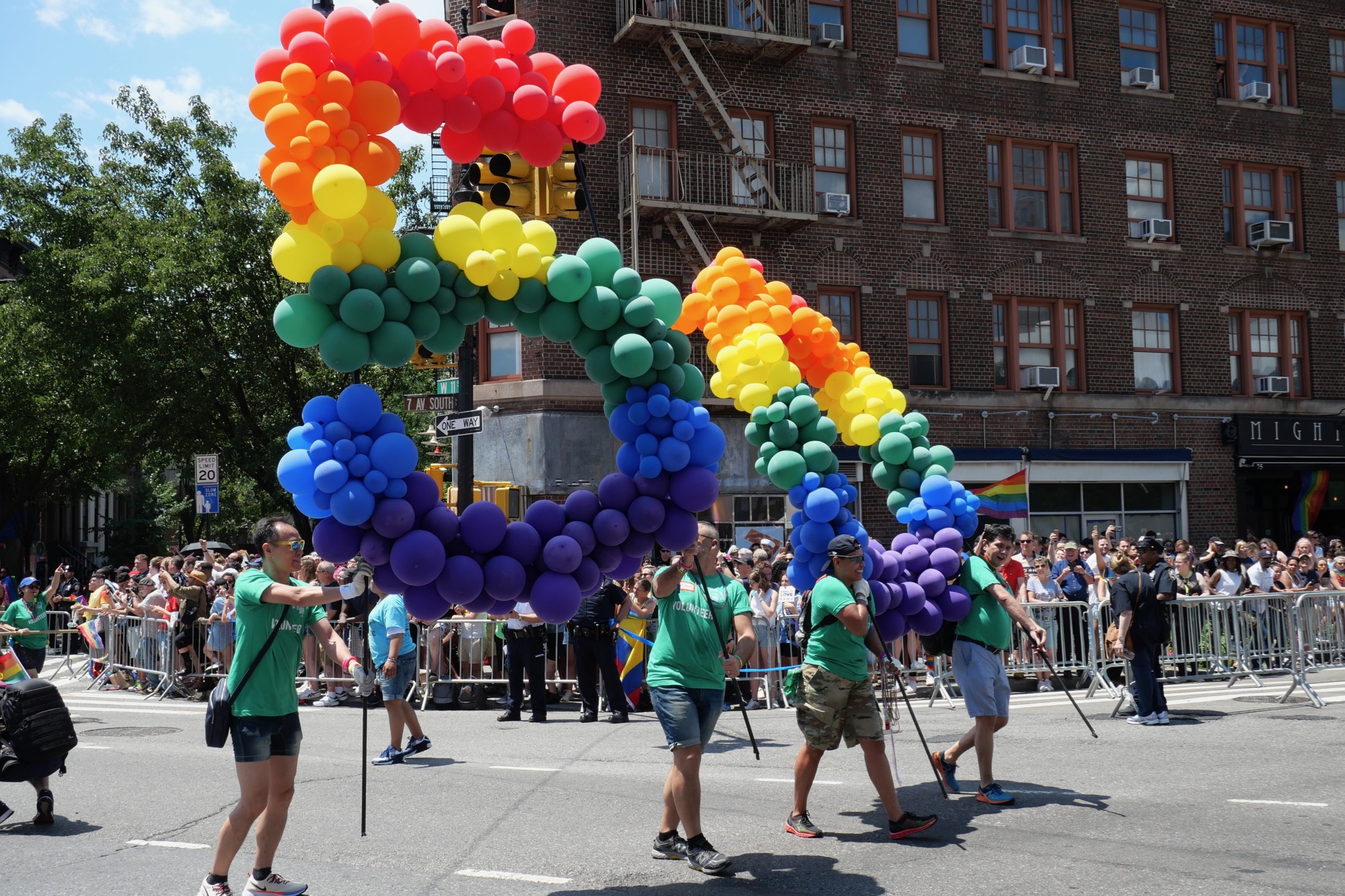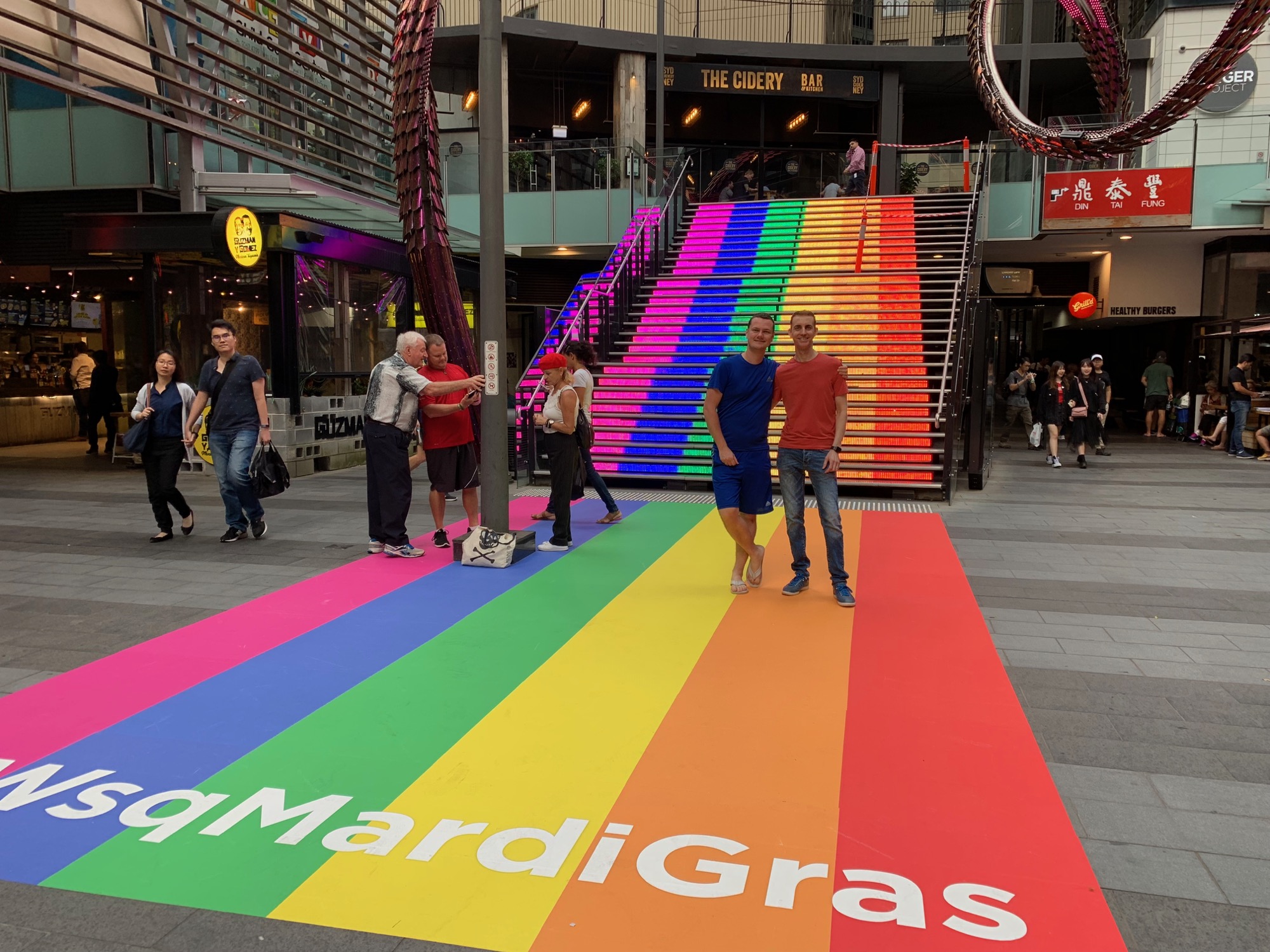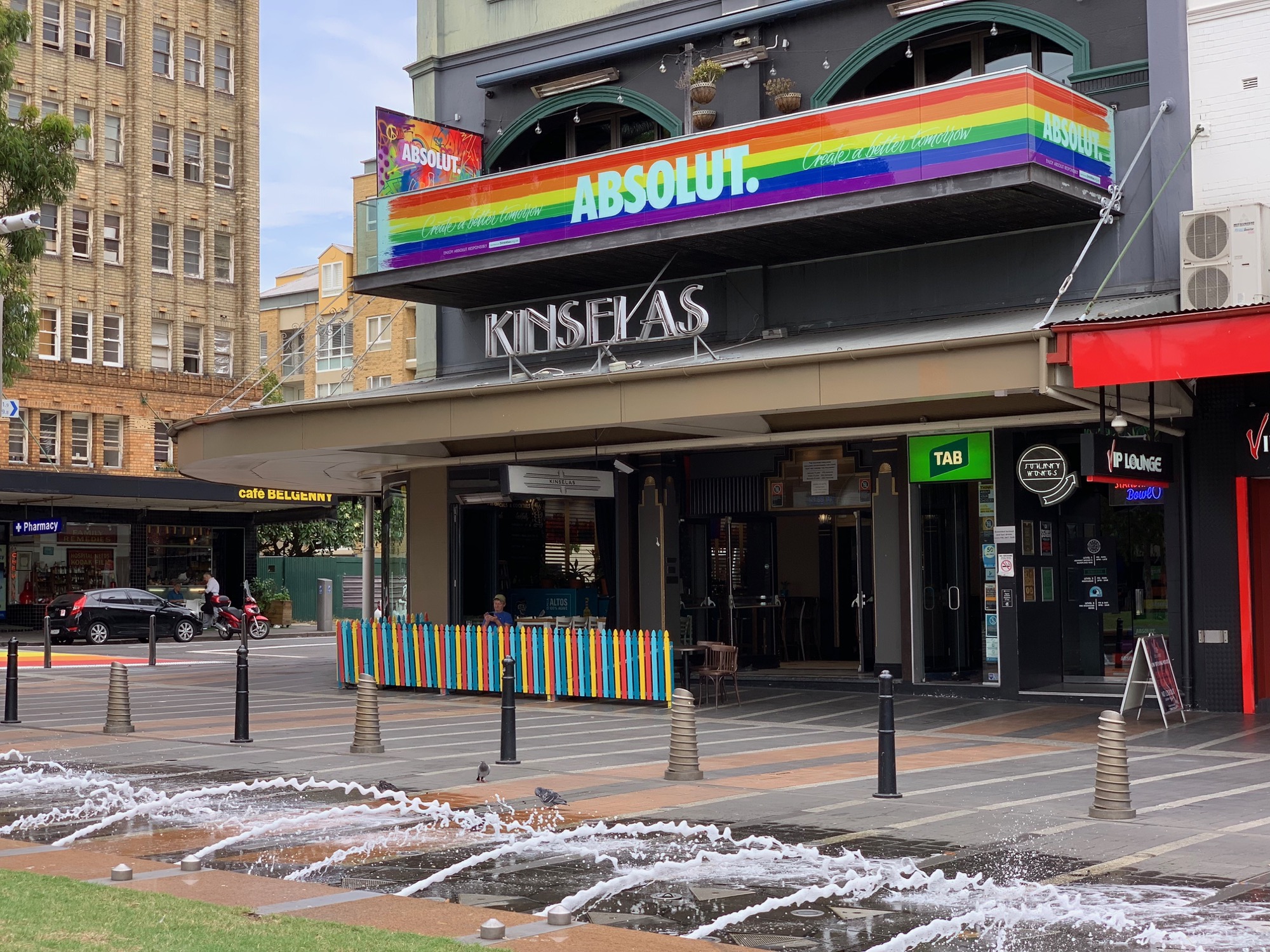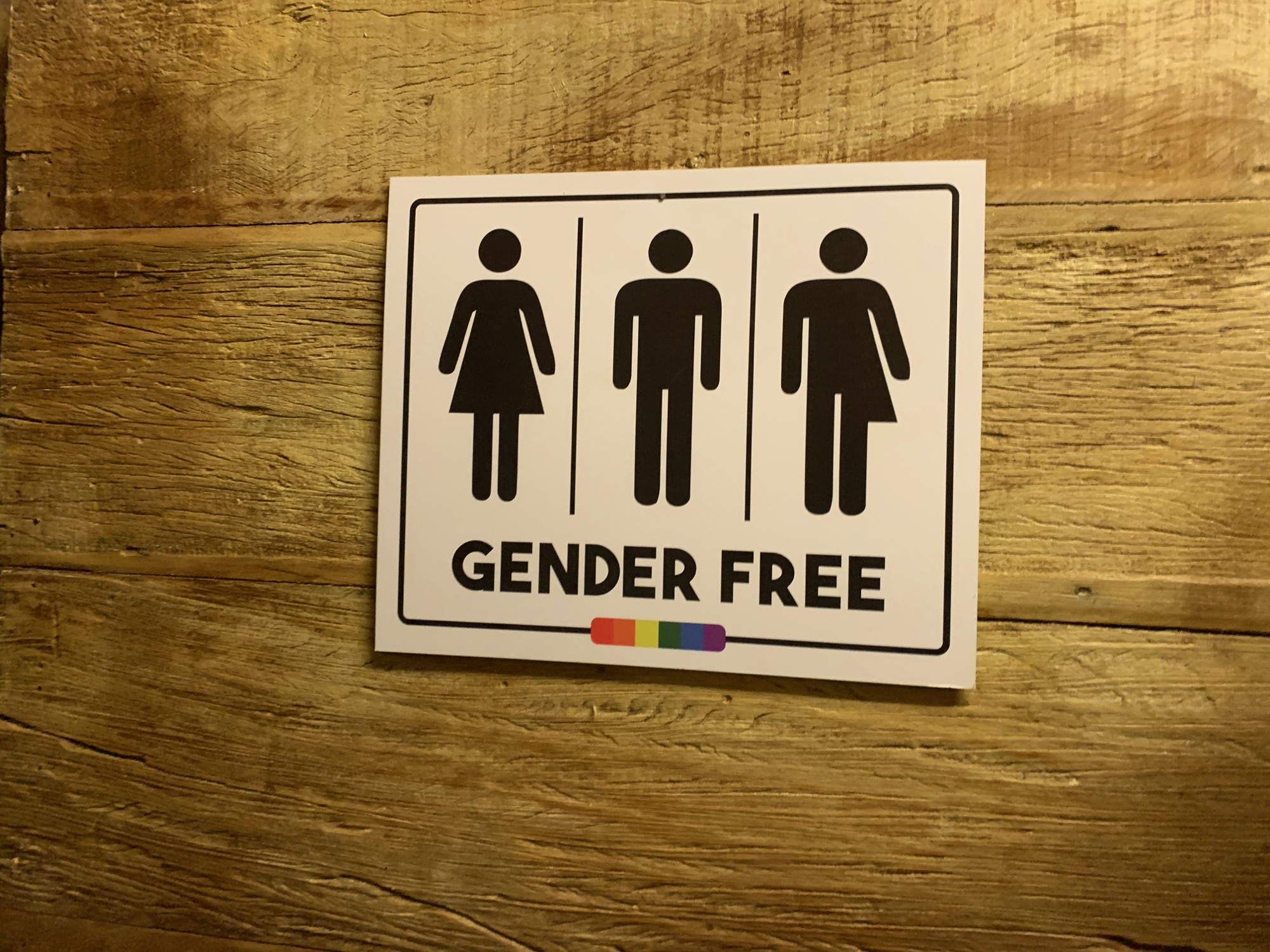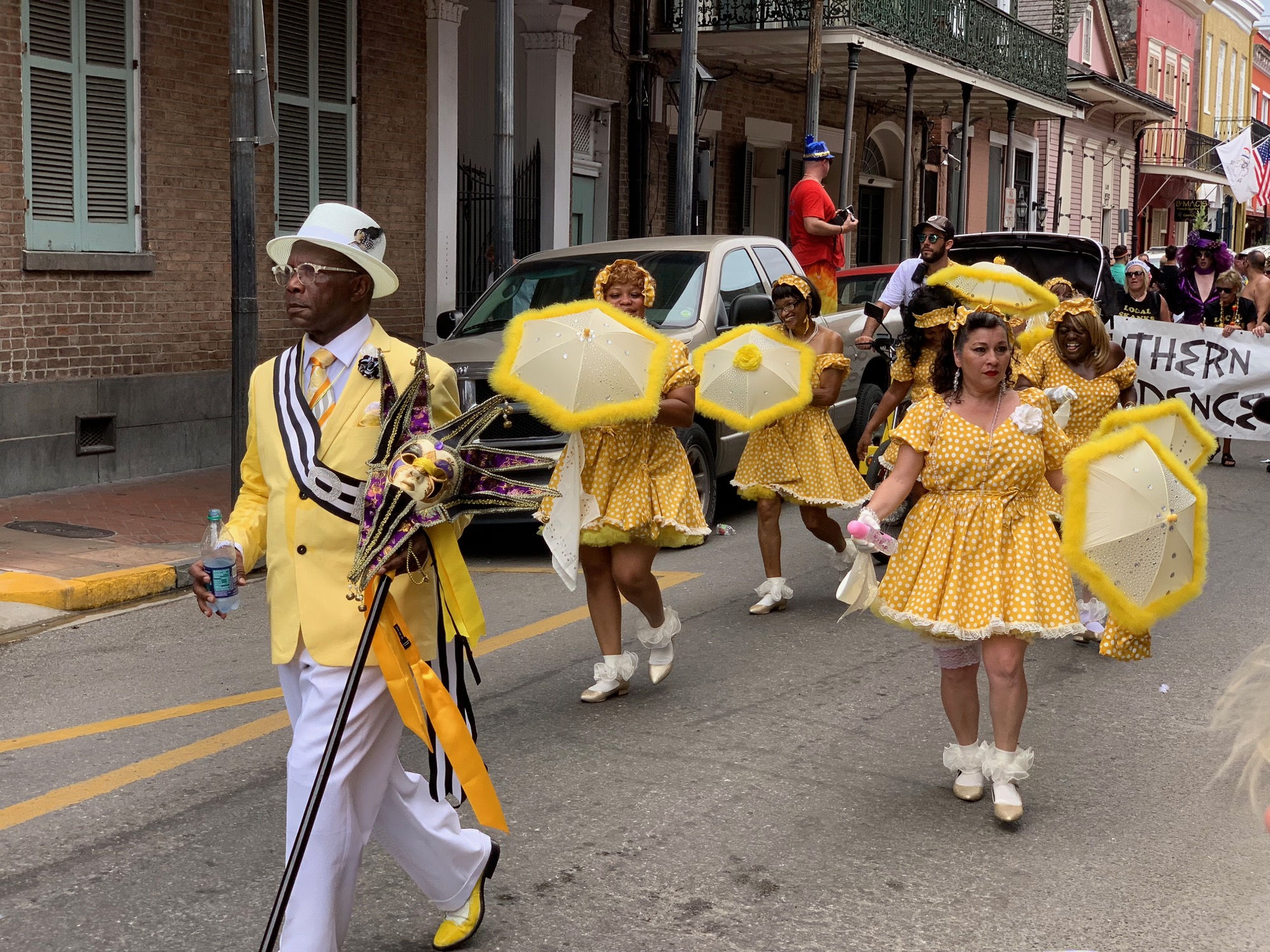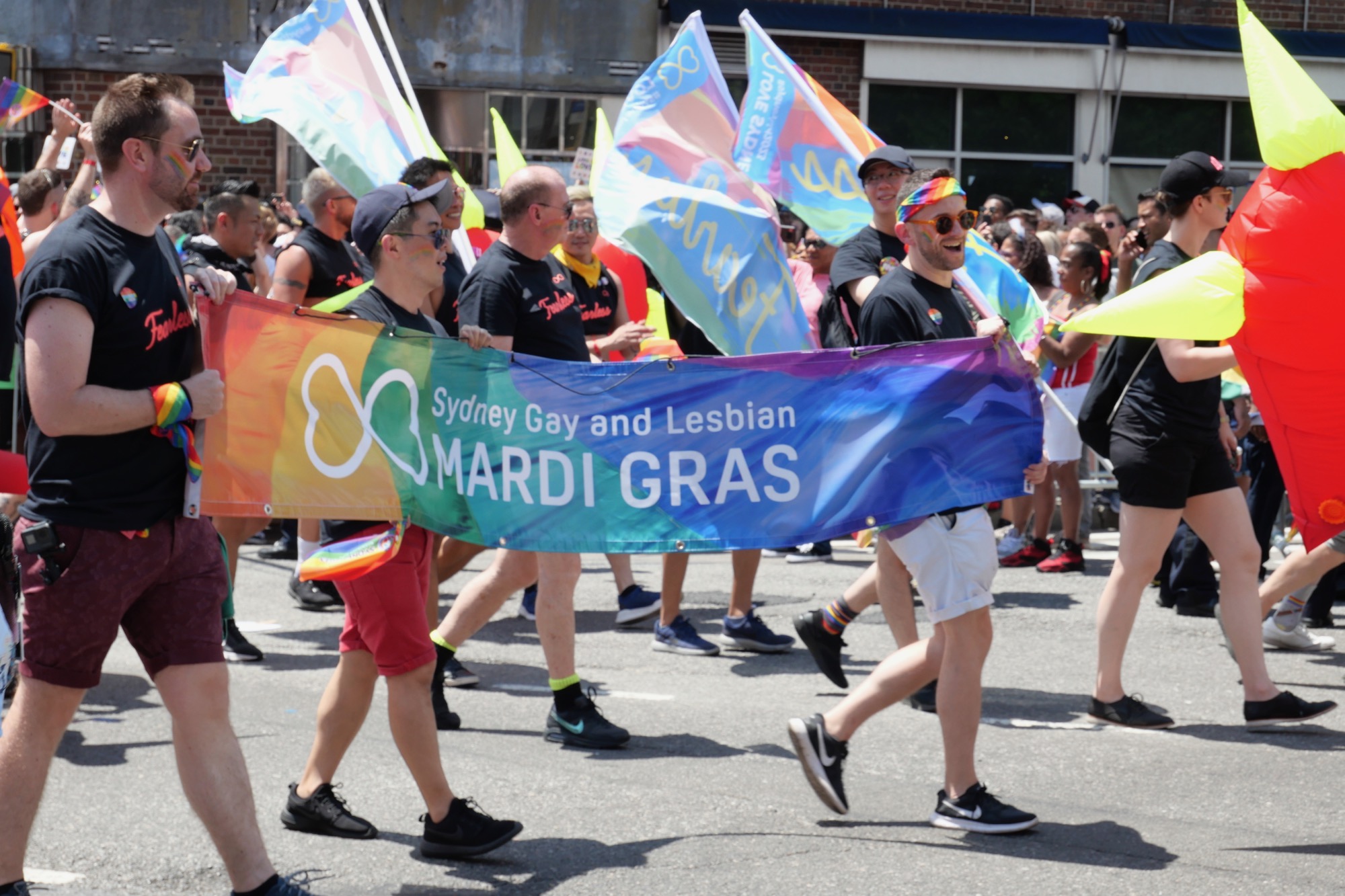 Photos in order: Geneva, New York; Subway in New York City; Rochester, New York; Chicago, Illinois; New York City; Sydney, Australia; Sydney, Australia; Rio De Janeiro, Brazil; New Orleans, Louisiana, Sydney, Australia.