I can't believe its been a year already since I was visiting Rio de Janeiro. It always been on my bucket list after seeing the beauty portrayed in the Bond film Moonraker. It rose up my bucket list after visiting Sydney for the second time and being told that the Rio harbour was even larger.
And what a visit it was. I stayed at the Hilton Copacabana and you could see the beach from my hotel room. Go up to the roof and there was a pool and bar that had panoramic views from tallest building on the beach.
I went to a local LGBTQ+ bar off the beach called Flamingo and what a welcoming environment and the best Cosmopolitan I've ever had.
Of course I did my the usuals, visited Sugarloaf Mountain and Christ The Redeemer. You can view some of my shots from my Rio de Janeiro 2019 gallery. You'll notice a trend, if I include the year I have either visited multiple times or I plan to return. Of course one of my favourite all time photographs was taken in Rio, you can purchase a print in the shop: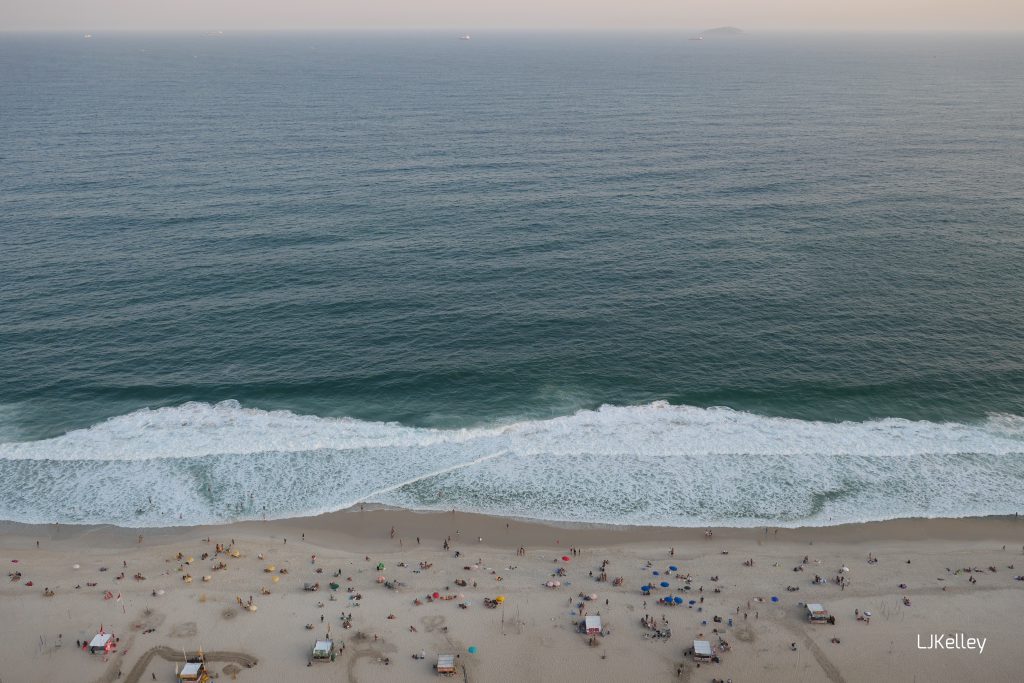 Copacabana
This stunning shot is one of the most recognizable beaches in the world.  Home of world famous carnival.  Copacabana Beach in Rio de Janeiro can bring you instantly to the beach no matter where you.
I also uploaded a video I took in Rio, both from the hotel roof and the cable car up Sugarloaf and put it on my Instagram. Take a look below: